&nbsp
Show us your weirdest and be in to win!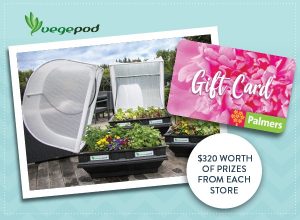 Not all gardening goes according to plan, so we're here to champion your harvest of delicious weirdos! Show us the quirkiest, weirdest or downright ugliest vegetable you've managed to grow this season and be proud!
There are so many #deliciousweirdos out there! Congratulations to our winners….