&nbsp
Our Favourite Winter Soup Recipes
There is nothing better than a hearty soup in the winter time, it really is food for the soul. Making homemade soup is easier than you think. Whether you're looking for healthy and homemade or quick and simple, there's a soup recipe for every occasion! We have made a collection of our favourite winter soup recipes, the only problem is deciding which one to have first!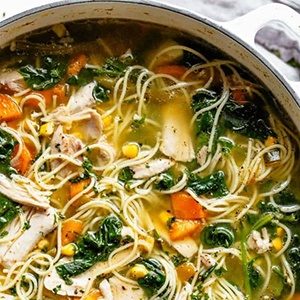 Everyone's favourite soup. This will warm you up on the coldest winter evening.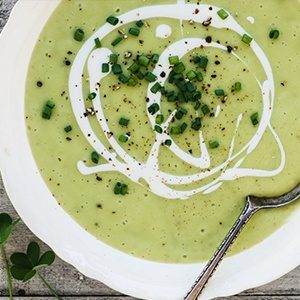 This is a simple and satisfying Leek and Potato Soup, straight from the Irish countryside.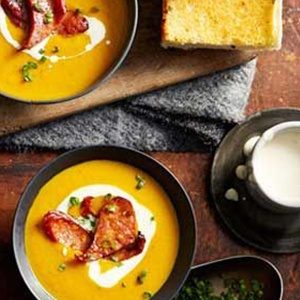 This pumpkin and chorizo soup is the perfect meal for these cooler nights.
You only need three ingredients to make this velvety, rich tomato soup recipe.
The addition of cauli is deliciously different. This is sure to impress!
Create a gourmet meal at home with this easy broccoli and blue cheese soup recipe.
Harvest some herbs and make some tasty and nutritious meals out of them.
Like a liquid version of a baked potato, you cannot go wrong with this loaded potato soup.