&nbsp
Palmers and Garden to Table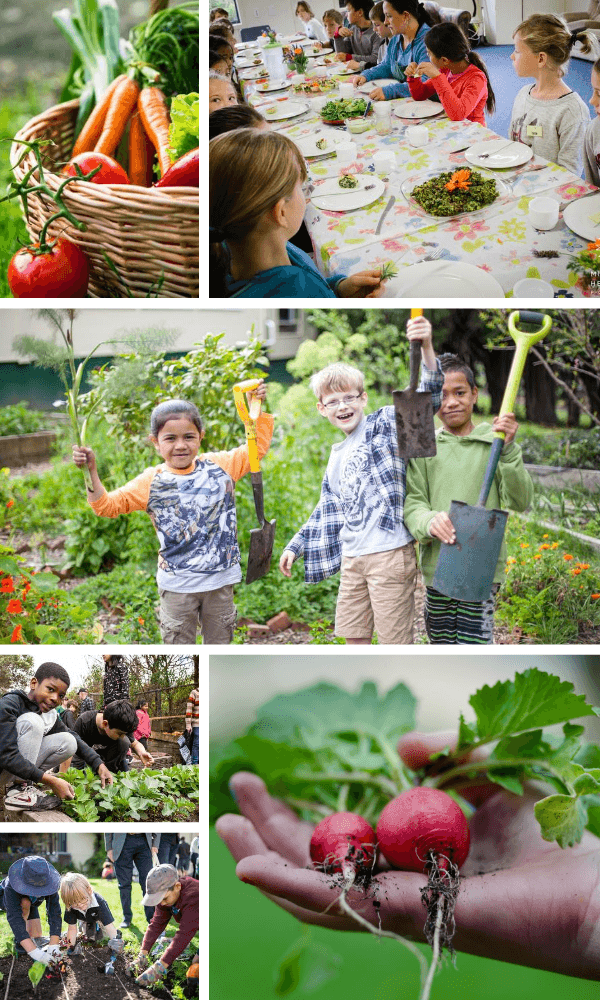 Palmers is proud to partner with the Garden to Table Charitable Trust! Garden to Table is changing the way that children think about food by teaching them the essential skills they need to be food-resilient. They do this by teaching kids to grow, harvest, prepare and share fresh and seasonal food, all during school time (just like P.E.). By teaching these skills, they are also helping our primary aged kids build awareness for their own responsibility for the environment and healthy eating, as well as empowering our youth to take both into their own hands.
The children in the Garden to Table program are encouraged to take what they learn home with them, to continue to enhance their own skills and to share with the rest of their family. By ensuring the kids are taught using full sized, proper gardening tools and cooking utensils, we are making sure that parents do not have to purchase anything extra in order for their kids to continue their learning at home.
Alignment with Garden to Table is the perfect fit for Palmers, as not only are we able to help fund the program through campaigns like our charity honey, but we are also to provide expert advice we have gathered in 100 years of helping New Zealanders in their gardens!
We cannot wait to work with Garden to Table to support schools to grow, harvest, prepare and share delicious, seasonal and healthy food to fuel the minds and bodies of our youngest gardeners!