&nbsp
Houseplants with Heart
Show your loved one how much you care, give the gift of green via lush heart shaped houseplants that are full of heart — heart-shaped leaves that is!
Here are a few heart shaped suggestions to get you started:
Chain of Hearts
Its heart-shaped leaves, and purple stems create a perfect show while hanging down from the pot. When growing it as a houseplant, choose a spot that remains warm and gets the bright shade.
Anthurium
The Anthurium with its flowers in red, white, or pink is the embodiment of luxury.
Peperomia Scandens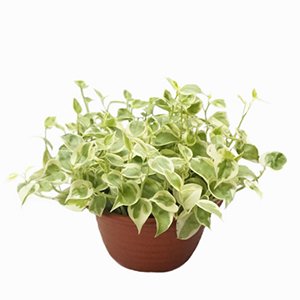 Peperomia Scandens is a soft coloured trailing plant that looks lovely hanging or on a shelf. Its heart shaped variegated leaves are green and cream.
Heart-Leaf Philodendron
The heart-leaf philodendron is a popular house plant because it is extremely easy to grow.
Cyclamen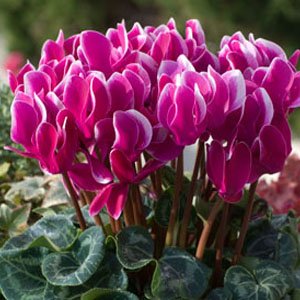 A little plant with big dreams. With beautiful heart shaped foliage and upswept petals, cyclamen are a great plant choice for mum.