&nbsp
Old-fashioned quality combined with innovative designs make DeWit tools the ultimate gardener's choice.
From humble beginnings, Willem de Wit started his blacksmith company in 1898, in a small village in northern Holland. As the local blacksmith, he shod horses, repaired kettles, sold bicycles, and carried out all the typical duties of a village blacksmith. Over the years, Willem shared his craft with his two sons, Derk and Tinus, and around the middle of the 20th century he passed the thriving shop onto them. Soon after, the business expanded by distributing spades and hoes to farmers all across Holland. The de Wit brothers quickly established themselves as the purveyor of the highest quality garden tools, forged from the best steel and formed by skilled hands.
For over 120 years, the name DeWit has been synonymous with craftmanship reliability and quality. DeWit is not afraid of innovation, this 5th generation family business combines craft with tradition. Hand crafted with quality hardwood handles and forged steel heads, often from a single piece of carbon steel, DeWit provides a tool for every task.
Today DeWit is working in a new factory, still located where it all began in 1898. DeWit tools are available in every continent of the world, thanks to a strong team of dedicated distributors and retailers. Built through the centuries and made to last – DeWit tools are more than just tools. They are an heirloom.
Your local Palmers branch stocks a wide range of DeWit tools, here are some of our best sellers:
Japanese Handhoe – $46.99
Great for making small holes for planting, for weeding and using around rocks and hard to reach areas, its great for cutting small weeds and can be used to tap their roots out.
Planting Trowel X-Treme – $59.99
Make gardening chores easy! Perfect for planting, digging, aerating, cultivating and weeding.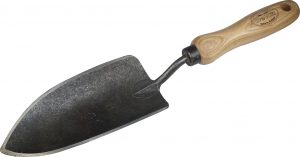 Bio Weed Fork – $32.99
Great for getting into small, hard-to-reach places. Simple rocker arm design adds leverage to easily pop out stubborn weeds.
3 Tine Cultivator – $32.99
This is the perfect tool for quick aerating jobs, weeding and breaking up soil. Great for hard to reach places.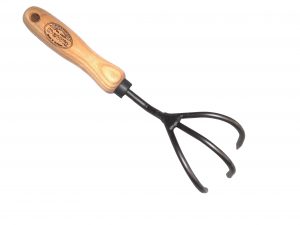 Potting Soil Scoop – $79.99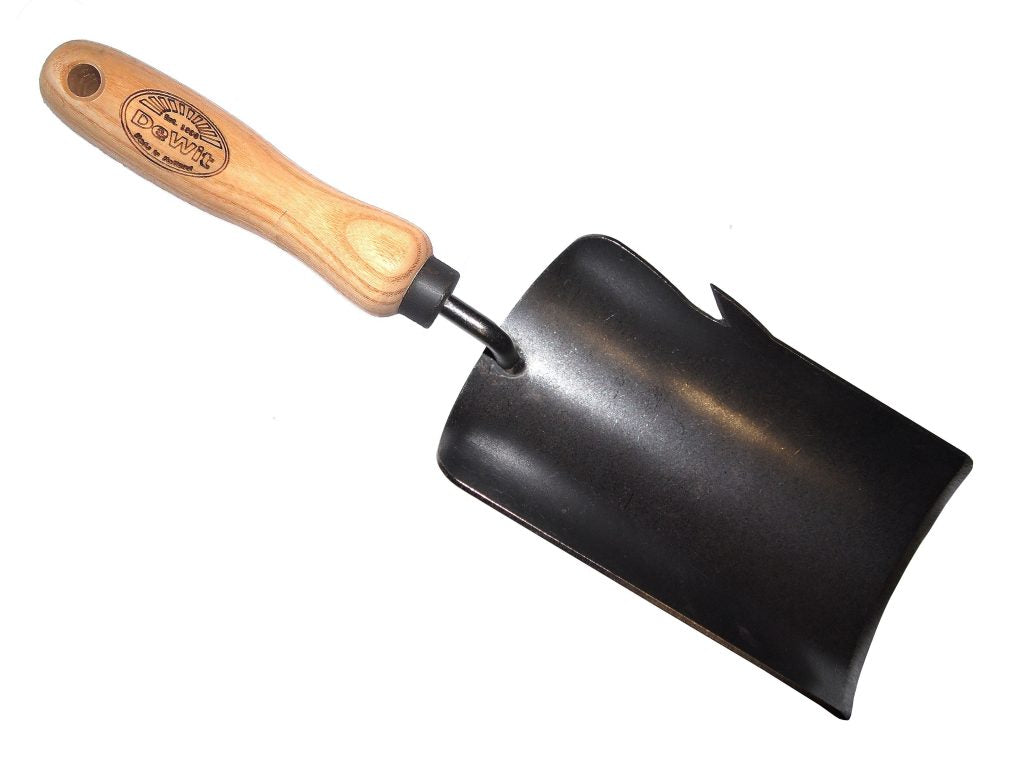 The wide body scoops large volumes of soil from bag to pot. The convenient cutter easily opens plastic potting soil bags and can also be used as a trowel.