Welcome to Palmers, where you'll find a Garden Centre full of a bunch of passionate gardening people ready to share the joy of good living with you. We're passionate about creating beautiful spaces – both in our stores and in your home.
We're in the business of growing – so it's no surprise we've got strong Kiwi roots and country-wide offshoots. We've been helping New Zealanders grow great gardens since 1912, starting as nursery and we've been innovating ever since. We're proud to be locally owned and operated. Today we're all about creating beautiful spaces – at our place and yours.
From the moment you walk through our doors you'll be welcomed like family with a smile from ear to ear. Whether you're a guru in the garden or completely green, our local experts can meet you on any level and are keen to help.  We can talk roses and rhizomes – but we're in our happy place helping you transform your place into your little slice of paradise.
We're proud to be locally owned and operated, packed with quality products and expert advice for your home and garden. It's our mission to delight you, whether you're after something colourful for the deck, greening up your office space, searching for the perfect gift or just need a shot of caffeine – you won't be disappointed.
So for the freshest products and inspiring ideas, call into your local Palmers – we'll get you growing.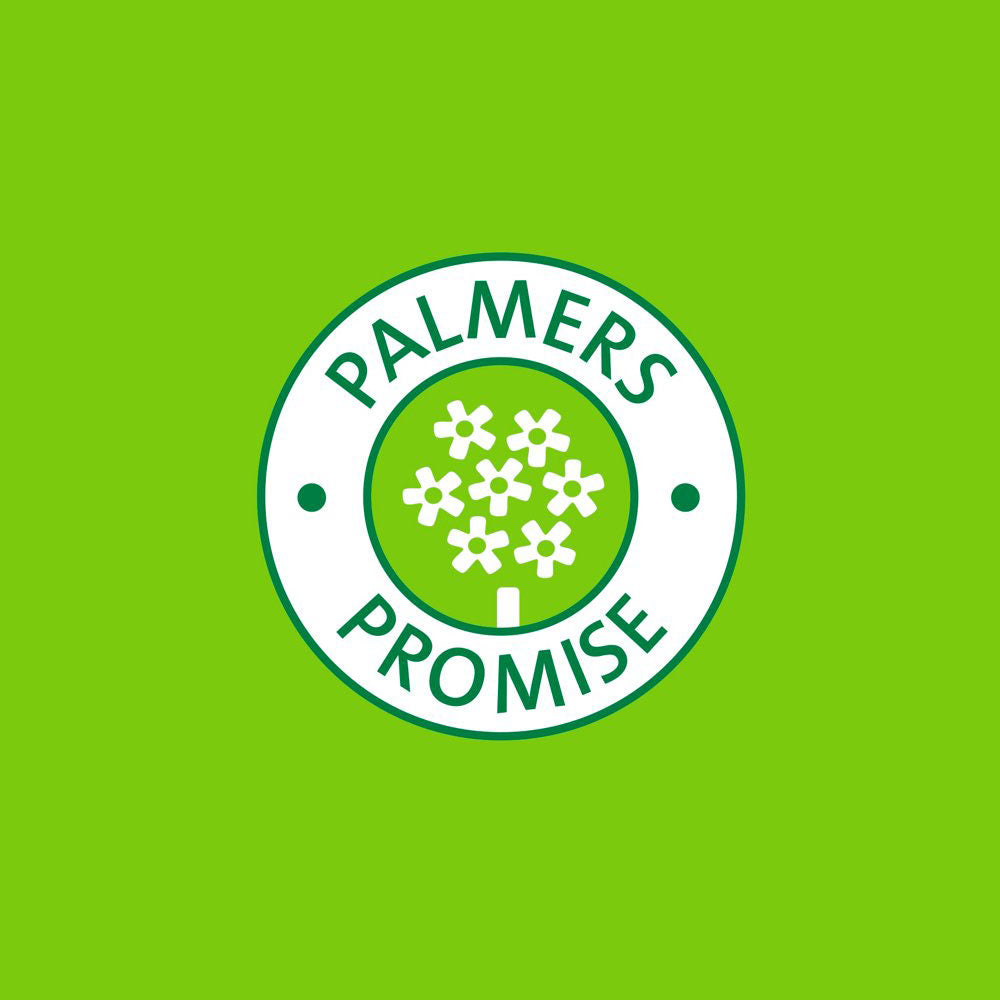 Sure to Grow Guarantee
If anything you buy from Palmers fails to grow, return it with your proof of purchase and we'll happily replace it.

Check out our latest promotions, ask our experts your gardening questions and be inspired with our gardening blogs, tips, tricks and how to guides. We appreciate any feedback or comments.

The Problem Solving information and the Palmers How to Guides are all available in hard copy in store, check the Store Locator for information on your nearest store or print the information off the website.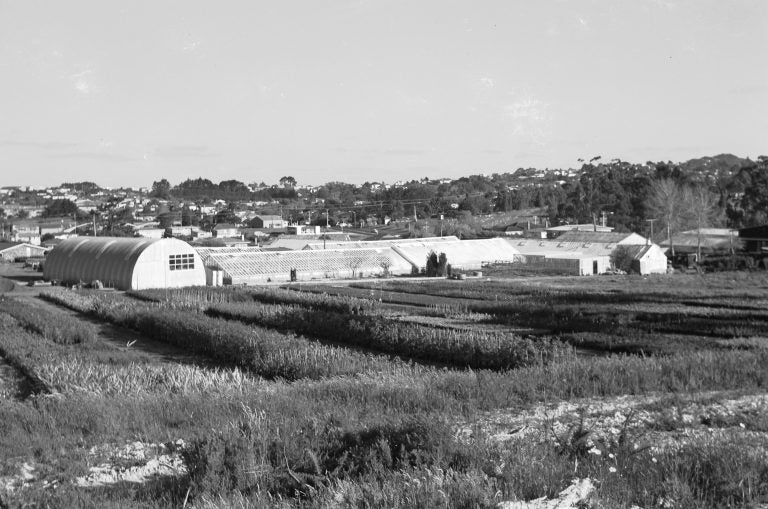 The History of Palmers
Palmers are proud to continue in this innovative tradition, constantly developing new ways of making your garden shopping experience easier and more pleasant. Palmers strive to fulfil and expand upon all your expectations.

Time conscious customers will appreciate the convenient ranges of pre-planted containers. Stunning year round colour can be achieved by enthusiastic gardeners who use our punnets of specially selected annuals.
Join the Franchise
Palmers is implementing a nationwide expansion programme of franchised stores, which will be owned and managed in the best traditions of Palmers. Keep an eye on this website to learn where further Palmers stores will be opening in the future. If you would be interested in becoming part of Palmers future there are excellent opportunities to become a franchise owner. Please contact Murray Belcher – Group Business Development Manager on 021 483 500 or email murray.belcher@palmers.net.nz